Here are links to some of my video clips. A few have been posted on my blog and a few will be new to you. None of these is a cinematic masterpiece but this page does offer a central repository for looking at these clips.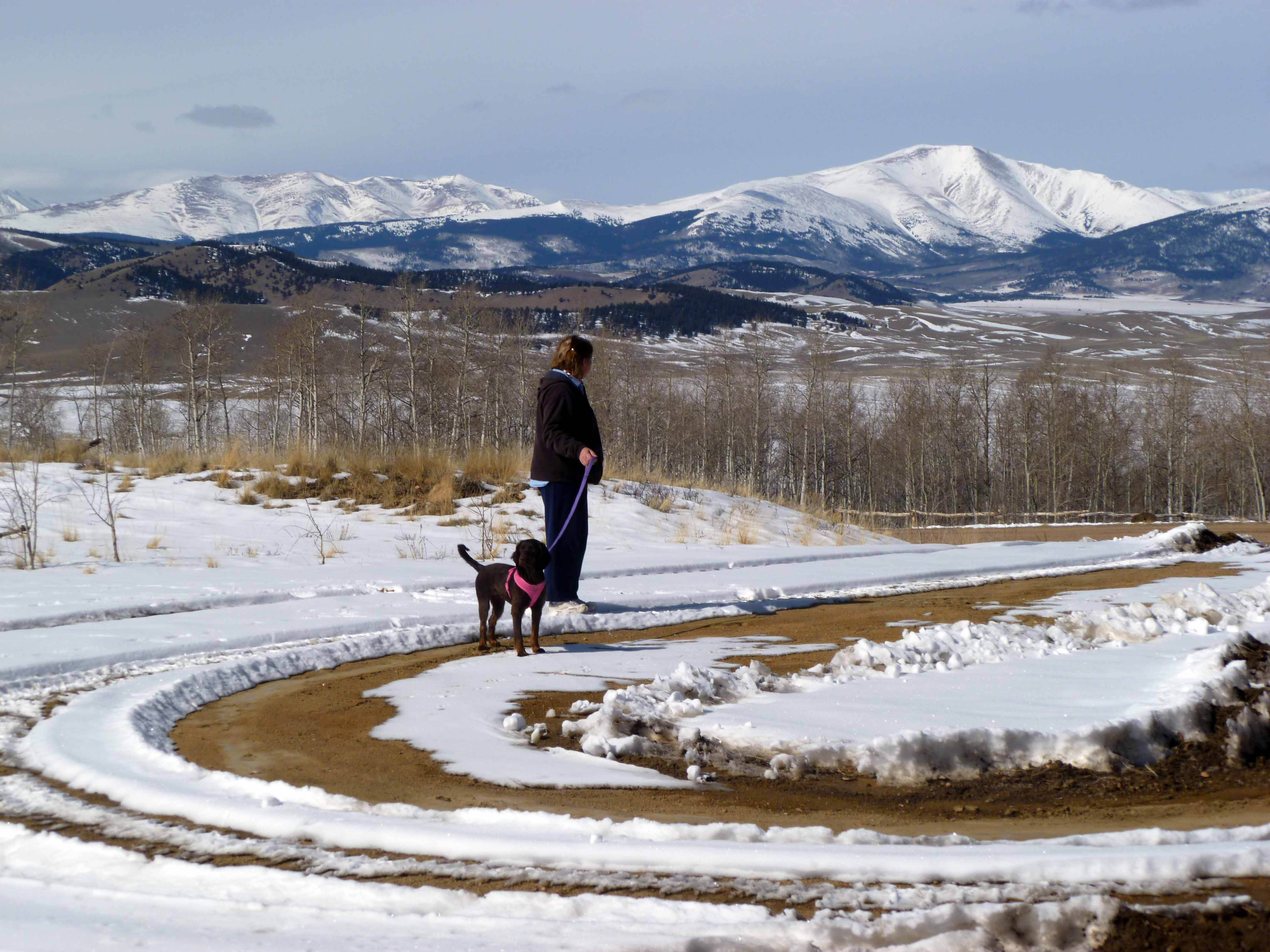 The Lot - 6 videos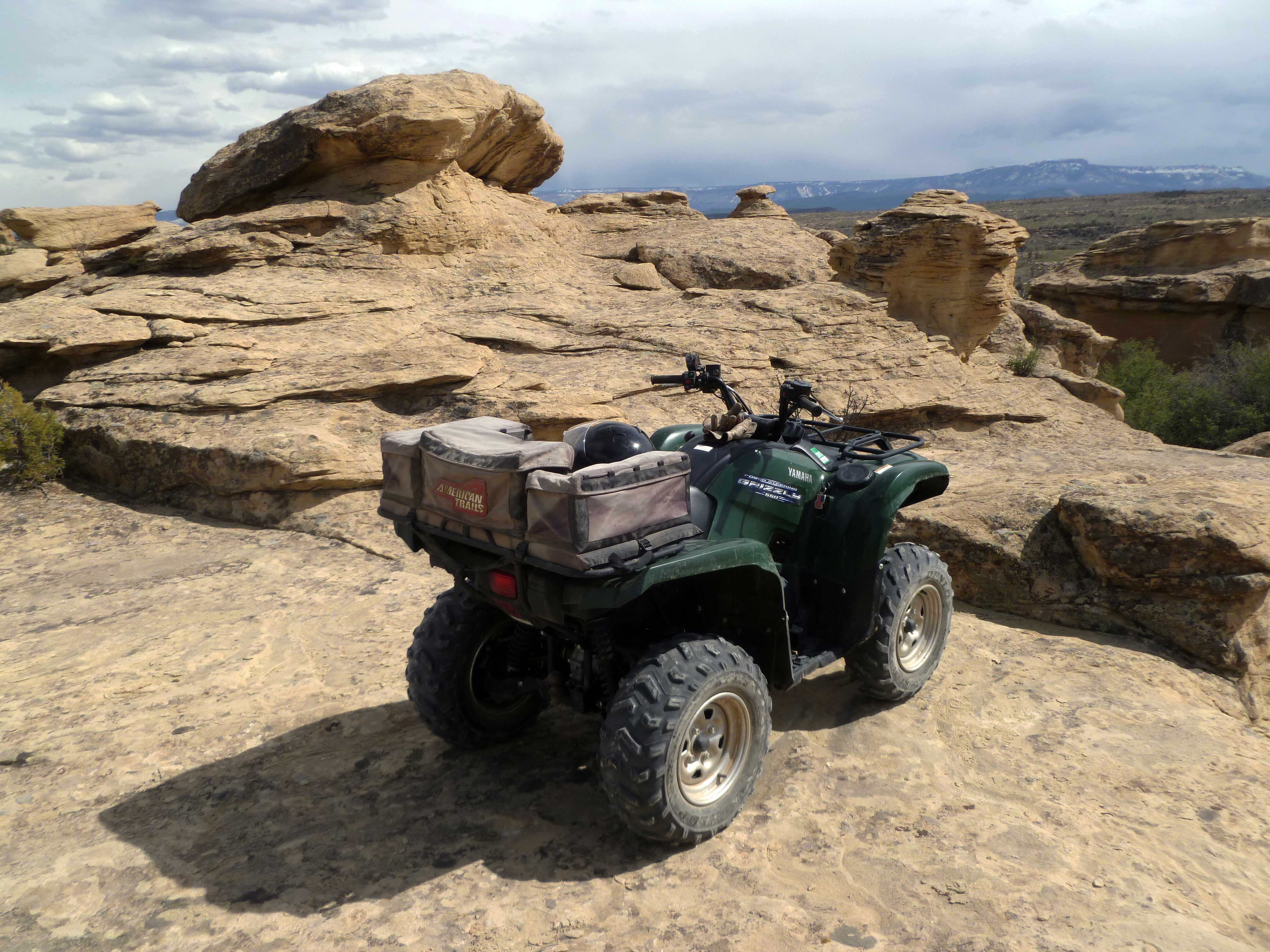 ATV Trips -10 videos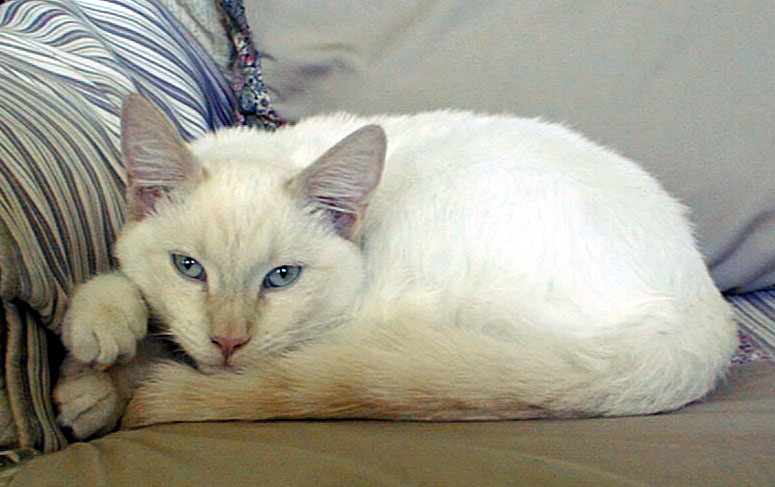 Cats - 8 videos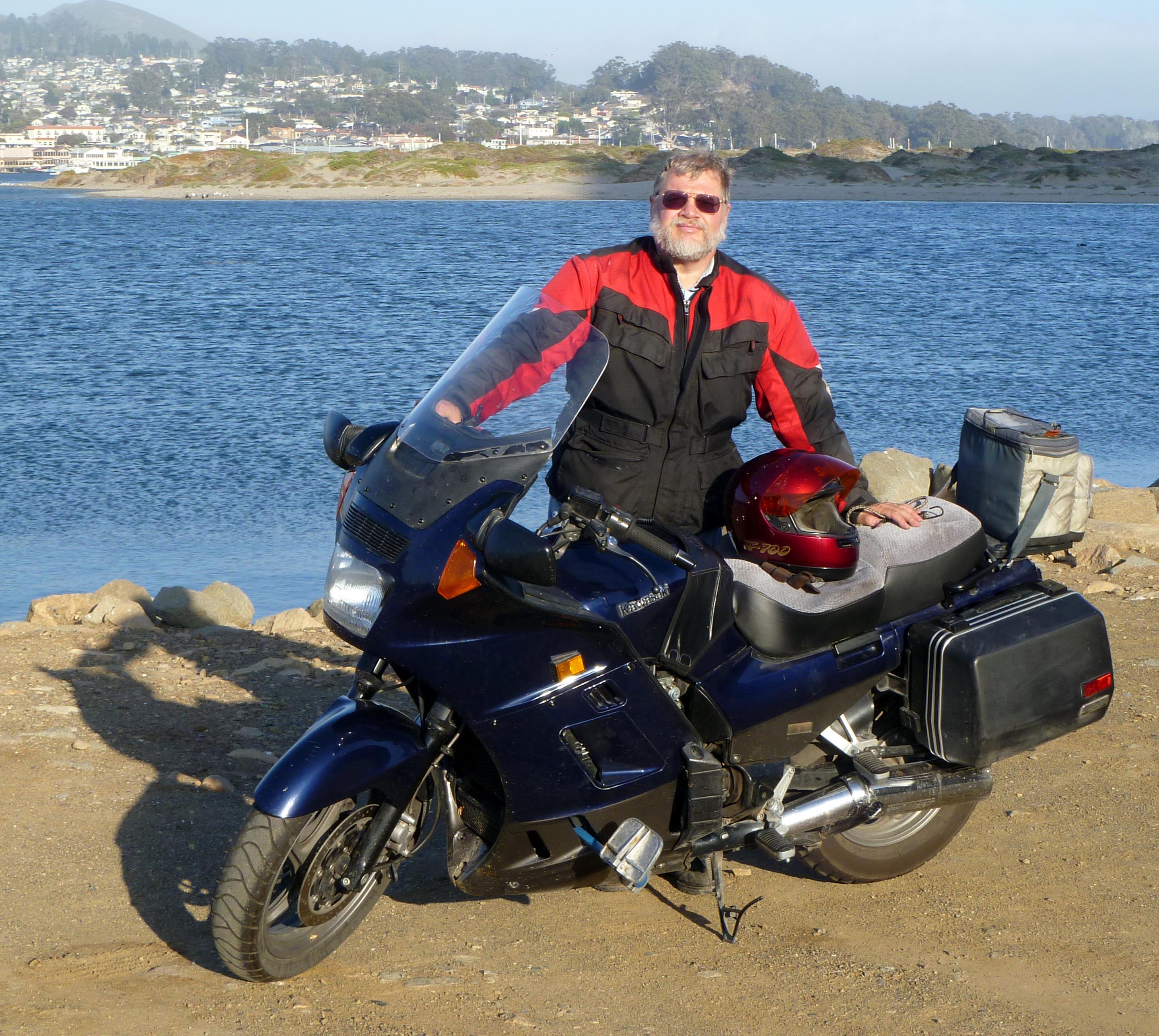 Motorcycle - 5 videos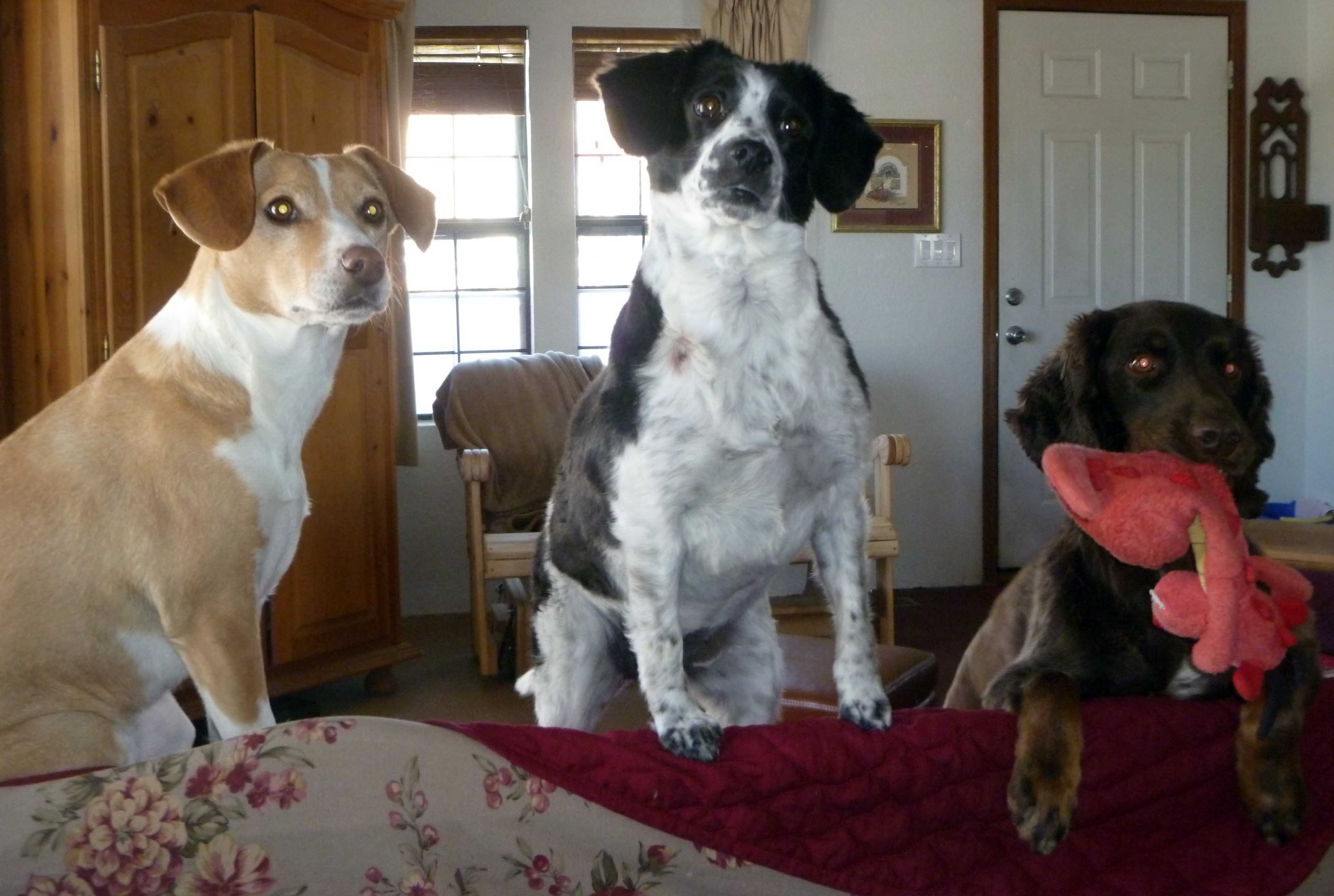 Dogs - 1 video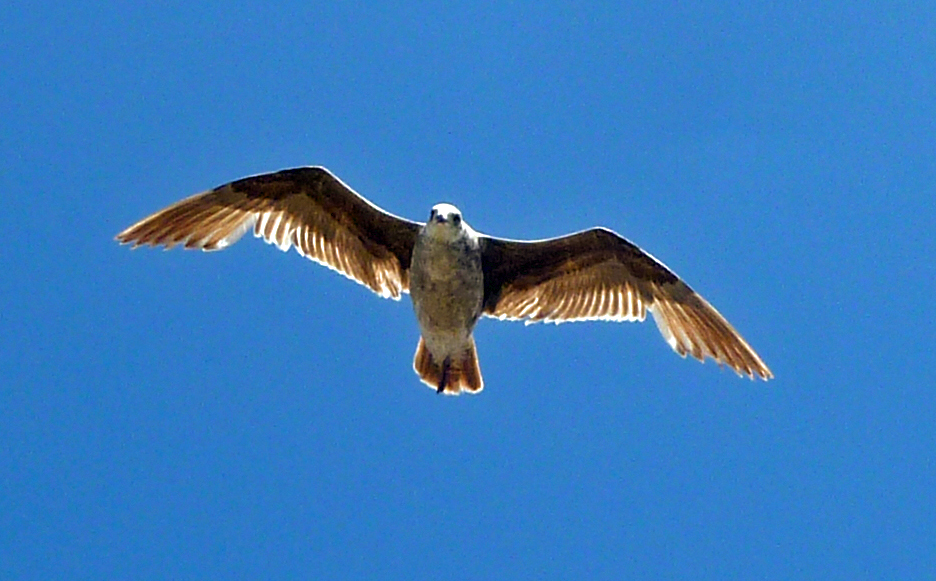 Birds - 2 videos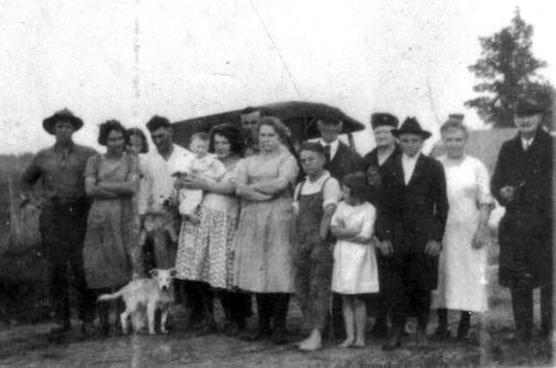 Family - 3 videos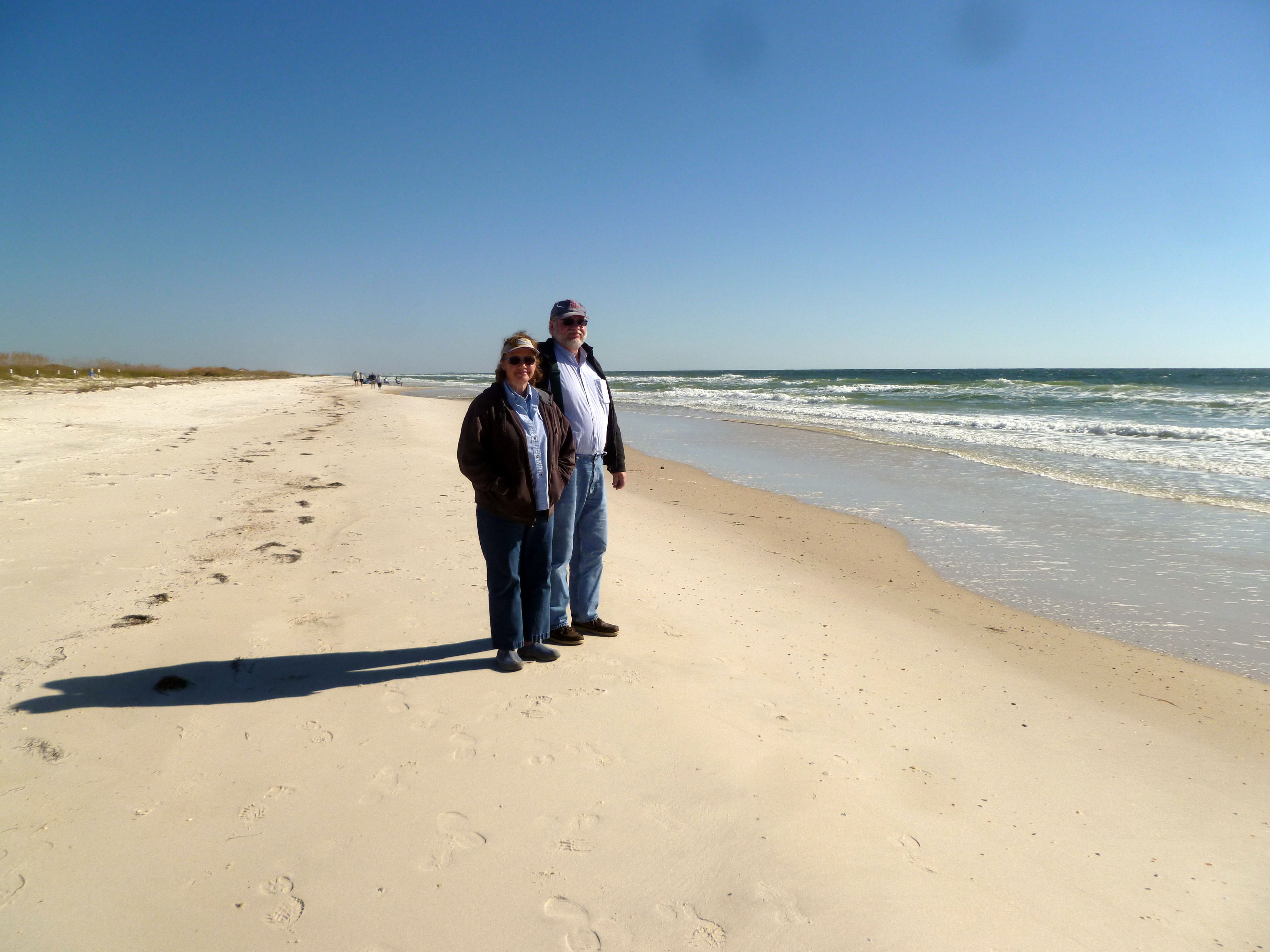 40th Anniversary Trip
Note: Galleries require Adobe Flash Player to display correctly. Flash is a free download from
Adobe.com.