We have 2 children, Felicity and Toby.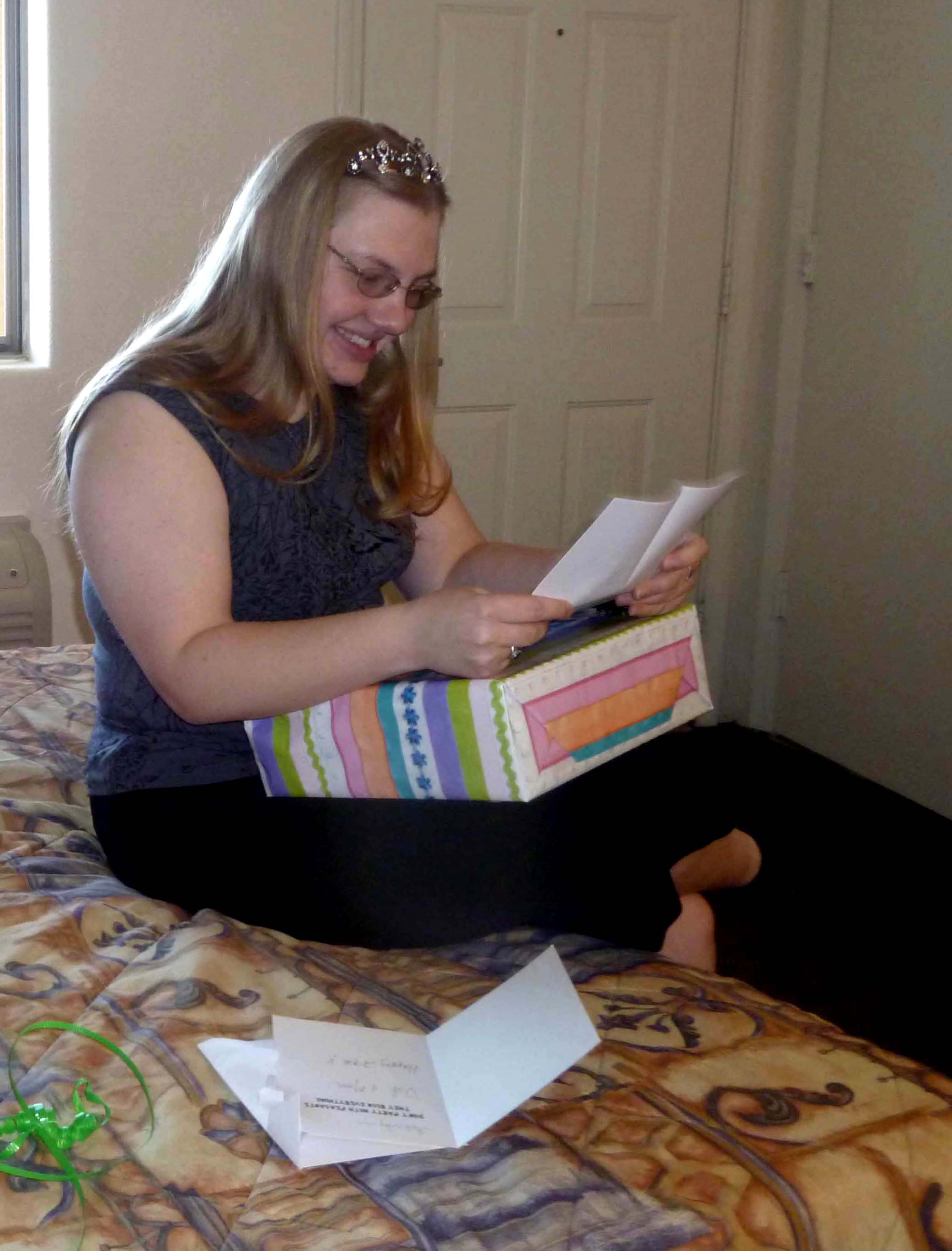 Felicity is our oldest child. She is a graduate of Beloit College in Janesville, Wisconsin, and currently is living a 'digital nomad" life; house sitting in foreign countries and working her job via the internet. Felicity enjoys city life when she's at her home base of Portland, Oregon, and greatly enjoys the art and cultural opportunities Portland has to offer. Felicity (Nickname: Fey) does not drive and gets around through public transportation or rides with friends.
Income is derived from working with an internet-based company (based in Canada) that specializes in working with start-ups: providing training, advice, and marketing services.
For pleasure, Felicity has joined women's singing groups throuth the Sweet Adeline organization, both in the US and abroad.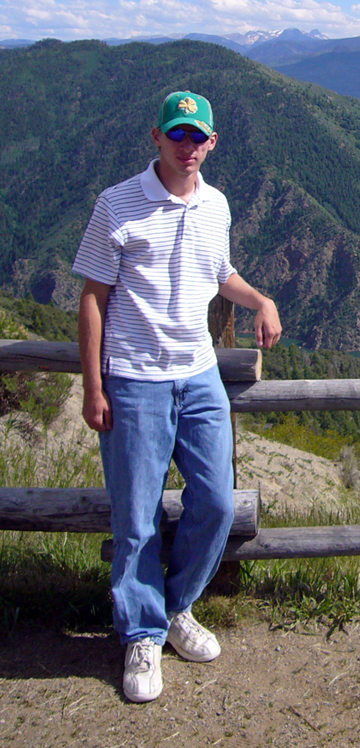 Toby is our youngest child. He tried college for a while and decided it was not for him, at least not at this time. He lives in South Bend, Indiana. Relocating back to the mid-west, and in particular near the Fighting Irish, accomplished a long-time goal he had set while working in Colorado.
Toby's hobbies include being a state-certified referee for softball games. This gives him some extra income and he enjoys the work. He utilizes his referee skills in one (or more) of the recreational programs offered by towns and cities around South Bend.